"The Family Business with The Alessis'' explores the highs, the lows, and lessons learned by a strong,lovingfamily, The Alessis, who live and work together while leading a culturally diverse church in Miami.
In each episode, Steve and Mary Alessi, along with their four adult children and two in-law kids who work with and for them - Christopher and Richelle Alessi, Stephanie and Christopher Muiña, Lauren and Gabrielle -  open up about real-life issues that are rarely discussed in Sunday morning service.
From sharing common, everyday struggles of parenting and marriage, to dealing with the tough topics facing our culture today, these authentic and transparent discussions cast new insight on what family is all about.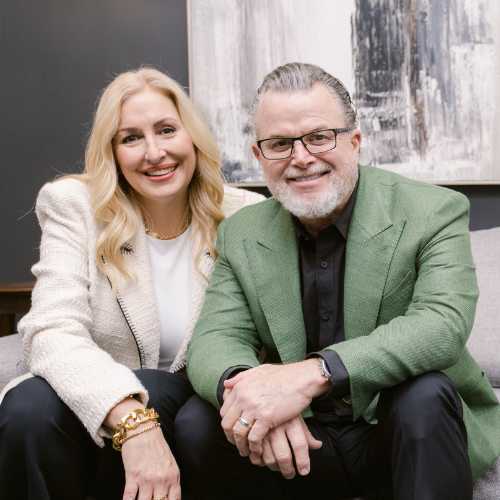 Interested in booking the Alessis for your podcast or media event?